Contact Us
Grazebrook Primary School,
Lordship Road,
London,
N16 0QP
Executive Headteacher: Nicole Reid
Headteacher: Katie Beecroft
General Enquiries: Pamelah Sealy
SENCo: Caireann Conlon
Opening Times
School begins at 8:55am and ends at 3:30pm.
This amounts to approximately 32.5 hours a week.
Visiting School
All visitors to the school must use the bell and the intercom at the main gate.
Parents will not be able to access the school site during the school day. Please communicate with the school via the school office by email or phone.
Grayling Road is a School Street. This means that it is illegal to drive on the street between the hours of 8.30am - 9.30am and again between 3.00pm - 4.00pm. Hackney Council can issue fines to those who drive on the street without an exemption.
In rare cases you may be allowed to use the school car park (which can be accessed from Yoakley Road) provided you have prior consent from the school.
For more information on ways to travel to Grazebrook, please see the Transport for London website (http:www.tfl.gov.uk)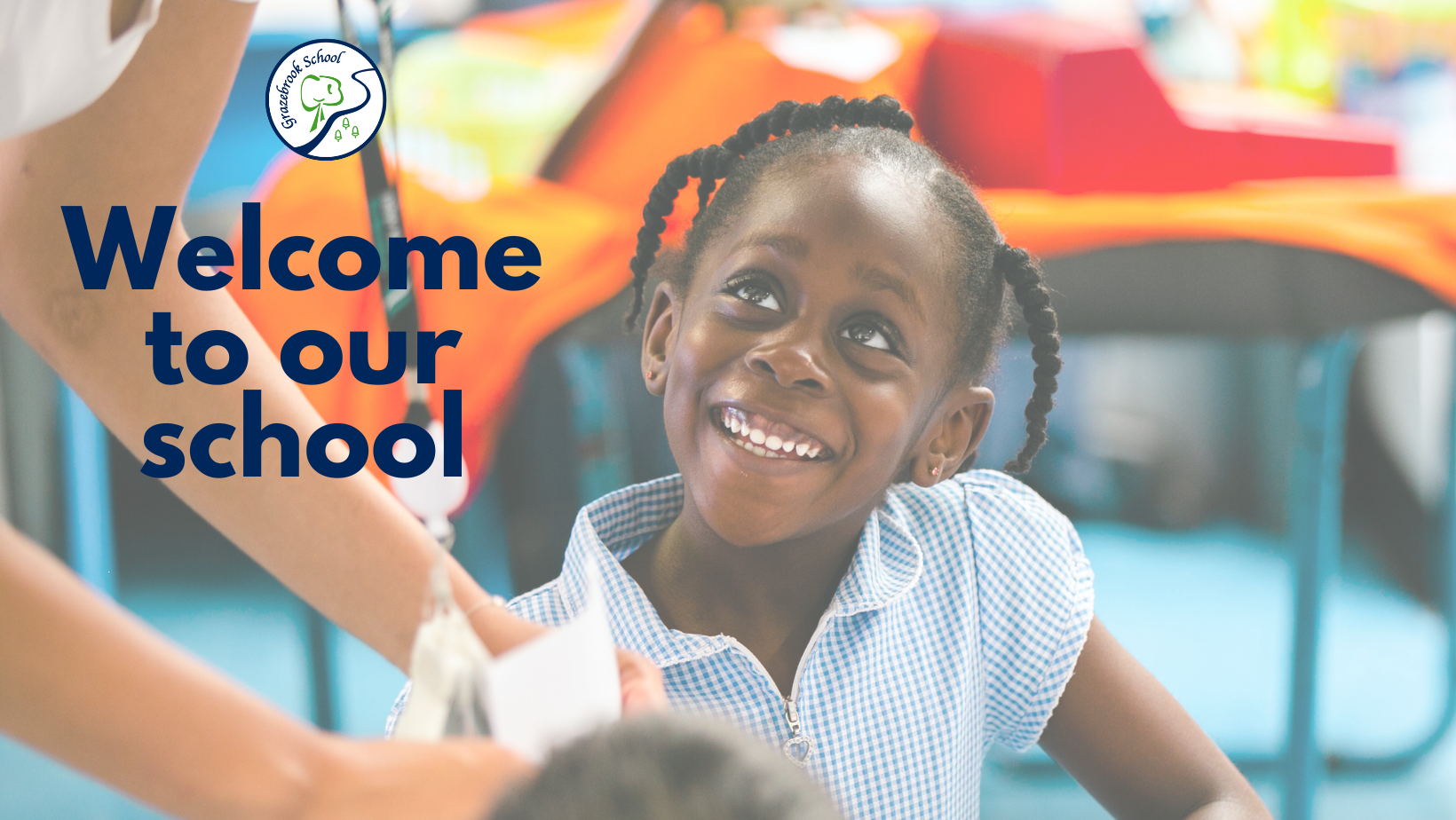 Click to view our Visitor Booklet
Double Click To Change The Link