Extended Schools
We have a broad Extended Schools offer which includes a Breakfast Club, After School clubs and a playcentre. These help parents balance work and family commitments, whilst providing children with study support and offering them a broader range of experiences and developing interests.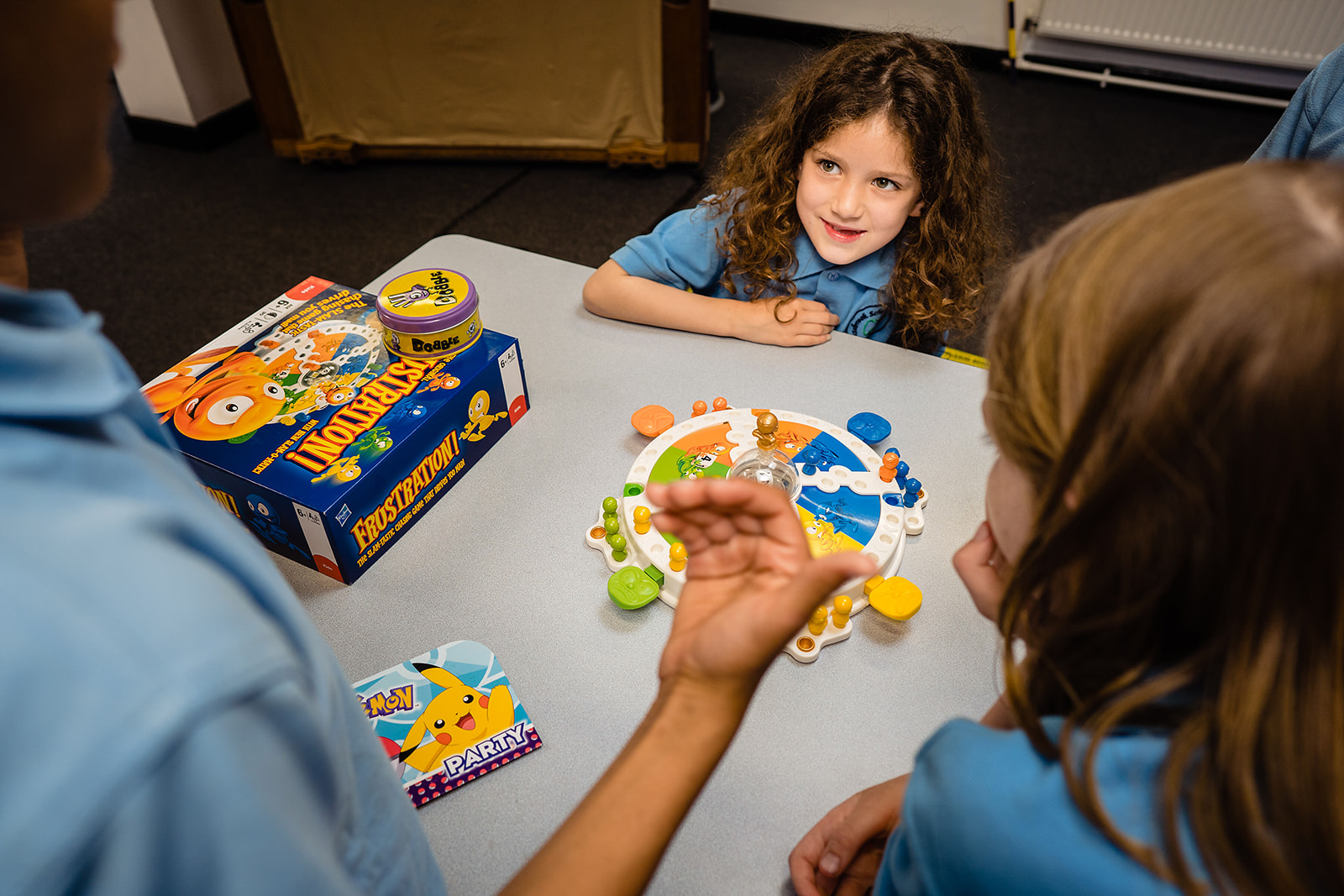 Breakfast Club
Our aim with our Breakfast Club is to provide a healthy breakfast followed by activities that engage pupils to ensure a positive start to their day.
Our Breakfast Club is based on a first come first serve basis and we operate a waiting list. Breakfast Club is open to all pupils from Reception to Year 6.
---
After School Clubs
We encourage children to join our variety of exciting and enjoyable clubs which range from sporty, artistic, and musical to dramatic arts.
These clubs are led by members of the Grazebrook team, family members, tutors from the school community and beyond.
---
Our Space Playcentre
Our Space, Grazebrook's after school playcentre, offers fantastic and creative play led by a friendly, caring and experienced play team. Our Space is an affordable opportunity for working or studying parents and their children to enjoy themselves and relax after the school day.
Our emphasis on free play allows children to choose what, how and with whom they want to play. We offer a wide and diverse range of activities, games and resources which stimulate, encourage and support children in their play. We are dedicated to ensuring children's safety and happiness as they explore and learn through play.
Our Space is open 3:30pm – 6:00pm every weekday (term time only).
---
For any questions or concerns please e-mail our Extended Schools & Community Leader Bev Dickinson or call on 0208 802 4051.