Headteacher Welcome
Welcome to Grazebrook Primary School. Situated in the heart of Stoke Newington, Hackney, we are a welcoming two-form entry community school for children aged three to eleven. We have approximately 460 children on roll, including nursery provision.
We are a unique school with a strong, shared ethos. What makes us amazing is our passionate staff and engaged children, who share our values of inclusivity and kindness. Each and every leader and teacher at Grazebrook believes that every child can and should achieve their full potential.
At Grazebrook, we approach every day as an opportunity. We provide each child in our school with the best start in life by ensuring high quality interactions that build language, imagination and a love of reading. All pupils benefit from a wealth of learning opportunities and experiences that help them to understand the world around them.
Our staff are committed to creating an environment where all children are valued. We have high standards and aspirations and support all our pupils to share and embody them. Our stimulating and enriching curriculum reflects and embraces the community our children are growing up in and supports our pupils to become curious and resilient life-long learners. Our children leave the school equipped with the knowledge they need for future learning, ready to overcome challenges and to succeed in life.
We greatly value our children's families and are active in working with them and our wider community. We have a well established PSA and parent council, and welcome parents into the school to share their knowledge and learn alongside their children.
This website contains a wealth of information about the school, our news, achievements and plans as well as our partnerships with our sister schools, Woodberry Down and Shacklewell primary schools. All three schools are supported by a strong and experienced governing board, which challenges leaders and staff to do all that they can for the pupils and the community.
Ms. Katie Beecroft
Headteacher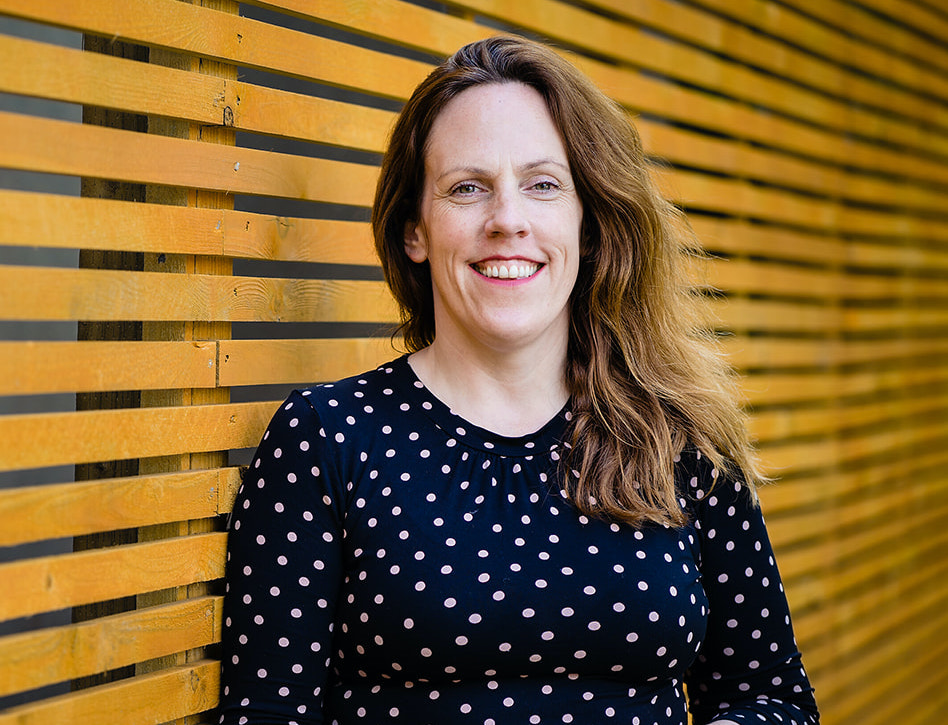 Ms. Nicole Reid
Executive Headteacher